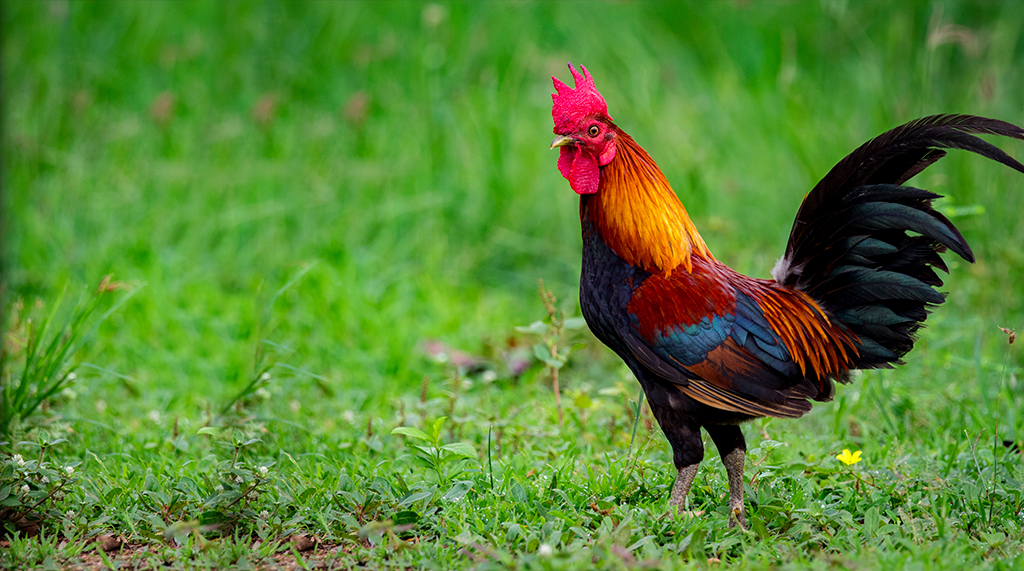 Caring for the health of animals is a big industry!
We are continuously striving to be the leader of this industry
Inquire Now!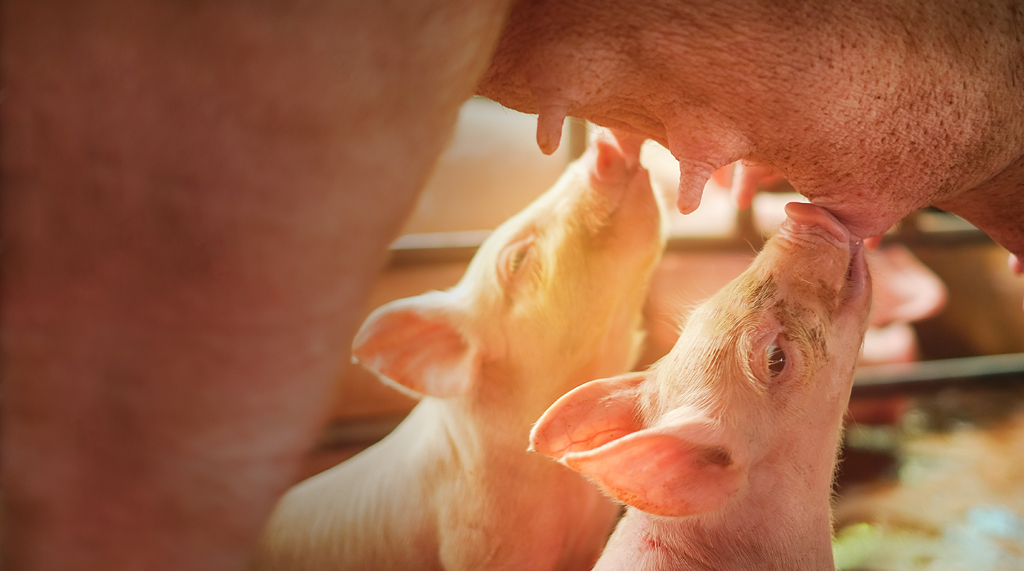 Advancing in the animal health market.
We are continuously working on products with highest standard in order to fulfil our role
WANT TO KNOW MORE
Facilitates the availability of new & innovative products.
We are continuously progressing in order to provide innovate products
Give us call
(02) 7576-3221/ 8477-0573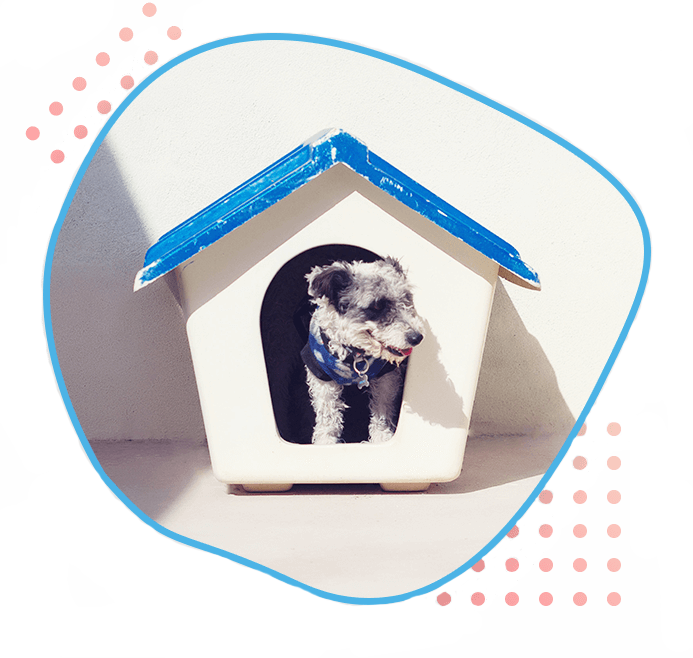 Quality & Experience
Welcome to

P & d Medivet
A company engaged in distribution of high-quality veterinary products; promoting enhanced and innovative ingredients to provide the animal industry with superb products resulting in better livestock vis-à-vis increased profitability.
What we offer
Our

Products
Supplier of our products
Our

Manufacturer
Recent Blog Post
Latest News

& Articles