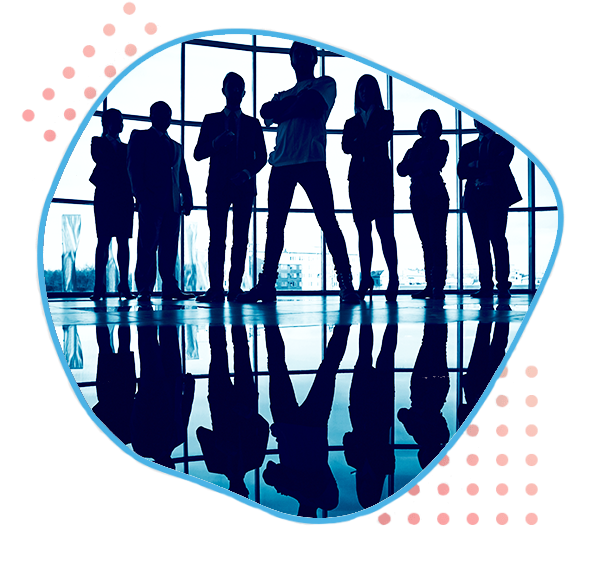 Quality & Experience
Welcome to

P & D Medivet
A company engaged in distribution of high-quality veterinary products; promoting enhanced and innovative ingredients to provide the animal industry with superb products resulting in better livestock vis-à-vis increased profitability.
OUR MISSION
Our company is committed in providing veterinary products of trusted quality to various institutions and establishing a sound affiliation throughout the country.
OUR VISION
Our desire is to provide services that compete favorably in terms of cost, quality, effectiveness, accountability and excellence.
Swine
Poultry
Companion Animal
Gamefowl
Other Products