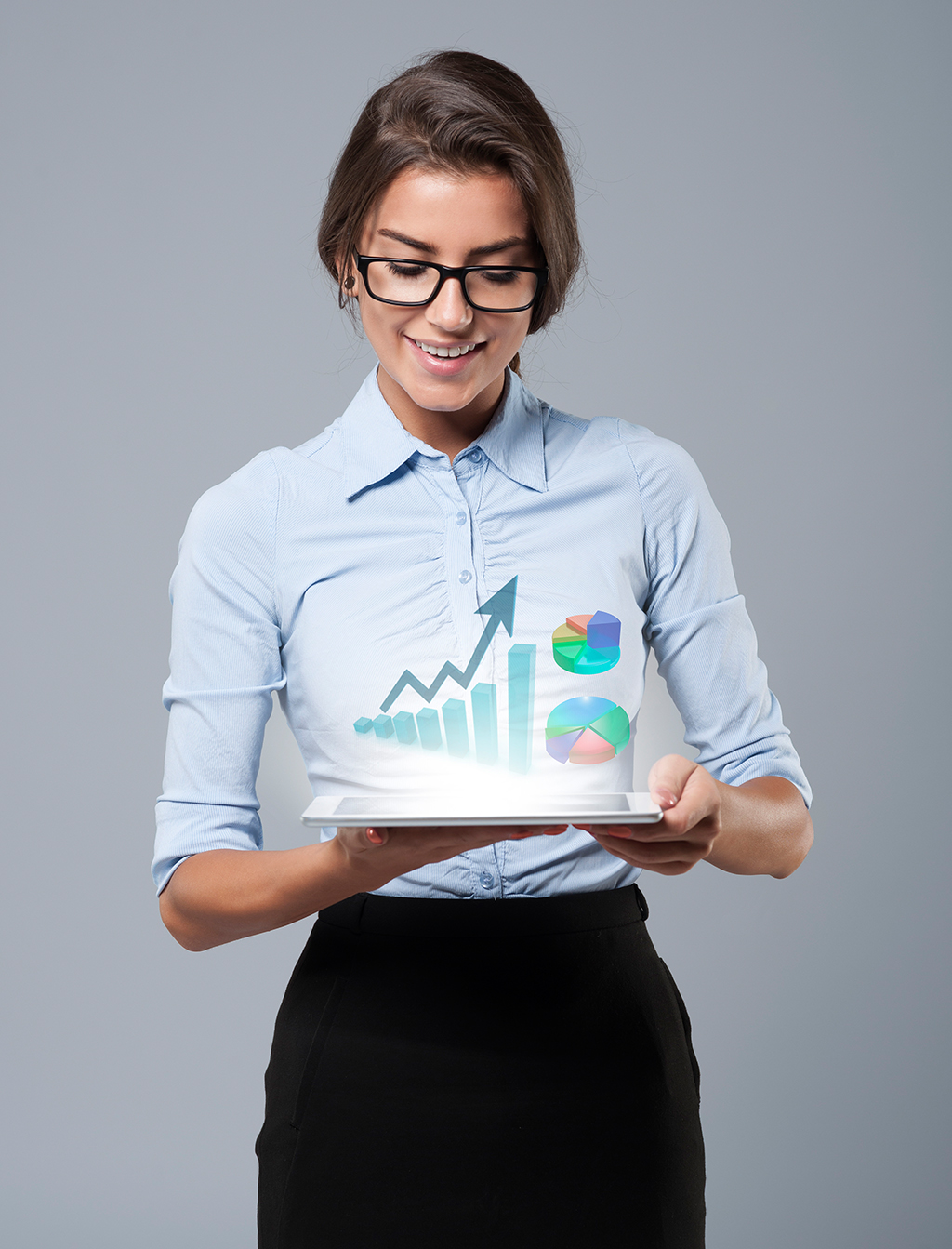 Quality & Experience
About

P & D Medivet Distribution Inc.
P&D Medivet Distribution Inc., a sister company of PhilRx Pharma Incorporation and AMB HK Enterprises Incorporation, is a reputable pharmaceutical company with its Corporate Headquarters at 4th floor no. 6 Felipe Pike Street, Bagong-Ilog, Pasig City with FDA License To Operate: LTO-3000006039432 as Drug Importer / Wholesaler, BAI  License To Operate: VDAPDl-16-325 as Veterinary Drug and Product Distributor / Importer and BAI Feed Importer IM-20-1918. Our company continues to press forward in providing essential and fundamental products in the veterinary sector of the industry. As the operation continues to expand, the company extends its valued distribution and business function here in the Philippines.
Our desire is to provide services that compete favorably in terms of cost, quality, effectiveness, accountability and excellence.
Your best veterinary health partner
Your Partner in Veterinary Health Solution
Our company is committed in providing veterinary products of trusted quality to various institutions and establishing a sound affiliation throughout the country.
A company engaged in distribution of high-quality veterinary products; promoting enhanced and innovated ingredients to provide the animal industry with superb products resulting to better livestock vis-à-vis increased probability. The company is in total compliance with the Drug Regulatory Agencies such as: Food and Drug Administration (FDA) and Bureau of Animal Industry (BAI).